Danville, CA – All Business Class Travel Agency is a company specializing in discounted business class and first class international travel tickets. The online platform makes it easier for international travelers to snag up discounted flight tickets and travel deals to save money and improve their overall travel experience.
Describing their services, the company's spokesperson said: "We offer our clients wholesale pricing that the general public can't get. You save money, and we earn a commission, so it's a win-win for everyone. We also offer vacation planning and concierge services such as hotel accommodations, restaurant reservations, private jet or yacht charter, and pretty much anything else you can think of. Our team of professionals is dedicated to our clients, offering you the best possible experience at the lowest price available."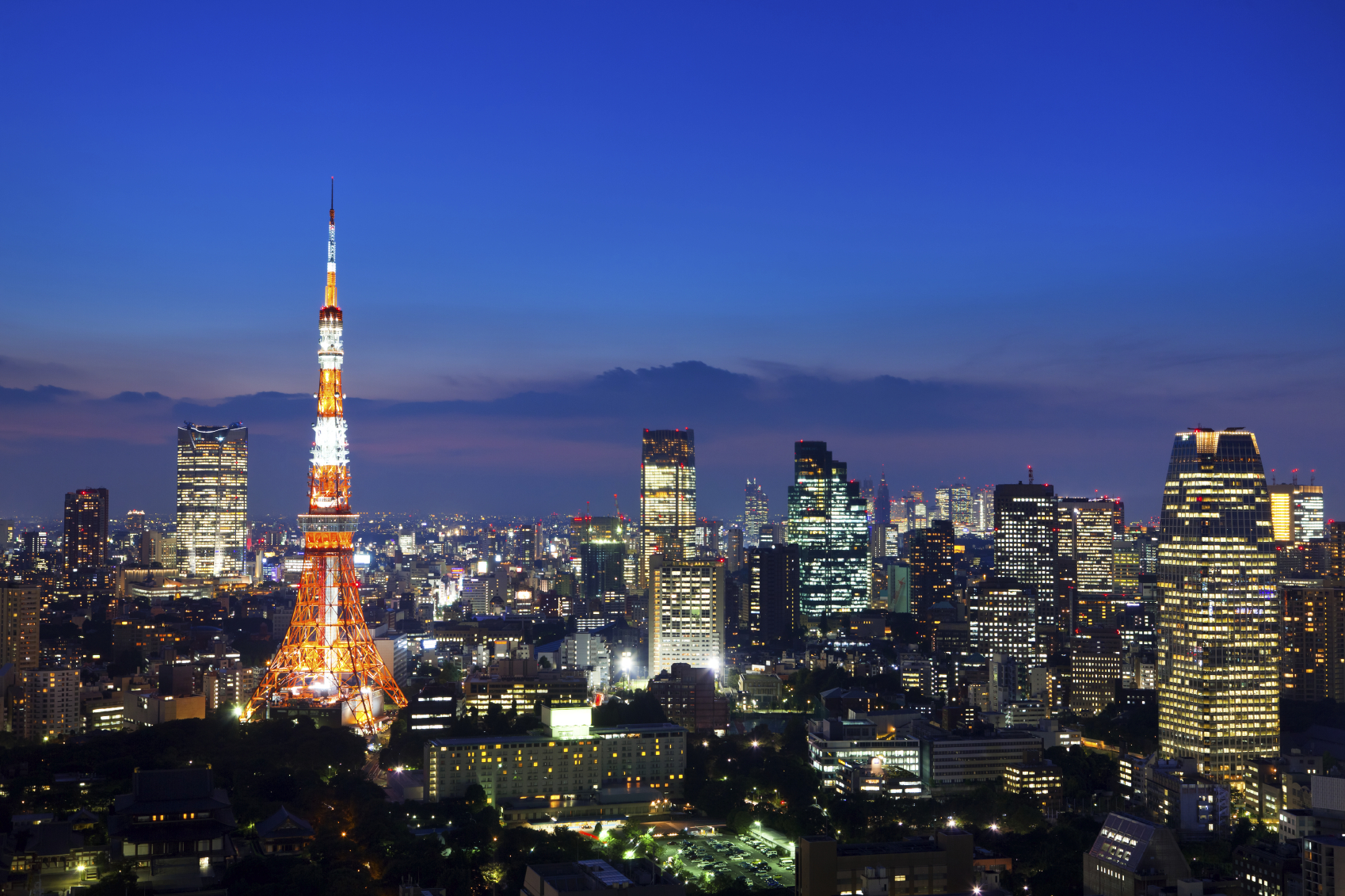 Available 24/7, the All Business Class Travel Agency team ensures that clients and customers can get through to them at all times of the day or night, irrespective of where they are. The team is trained to provide immediate help and professional services to customers, helping them sort through hundreds of discounted flight deals and ensuring they get to their destination in the comfort of a business or first class cabin.
Having served over 3,000 clients over time and helped in saving over $800,000 in flight costs, customers choosing their Discounted Business Flights will get access to even more perks, including competitive pricing that most other corporate travel management companies in the industry do not have access to. Additional perks include 24/7 Travel specialists to support clients and customers wherever they may be, Flexible tickets that allow customers flexibly choose the best tickets for their flight plans, and Last minute availability on competitive flight schedules.
All Business Class Travel Agency also offers its customers a chance to earn 2% cash back on corporate accounts and corporate travel services rendered. Customers can use their cashback to book future flight tickets, thus effectively saving them money and giving them access to discounts to improve their profitability.
Those interested in learning more about travel insurance or other travel information can visit the Danville travel agency blog for detailed information. Businesses and brands interested in organizing employee get-togethers, corporate events in style, or looking for the perfect transportation solution for their executives can also contact All Business Class Travel Agency for concierge services like yacht charter, vacation packages, private jet and helicopter charter, private membership clubs, ground transportation services, lifestyle management services, and more.
All Business Class Travel Agency does everything to ensure its clients travel in style, comfort, and at a discounted rate. Interested travelers can reach out to the company via phone at (925) 362-3213 or visit their website. For more information, the company is located at 126 West Linda Mesa Ave, Danville, CA 94526, US.
Media Contact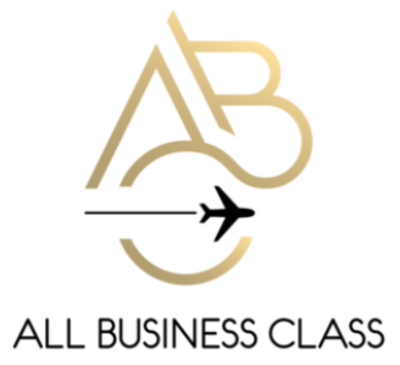 Company Name
All Business Class Travel Agency
Contact Name
Matt Meyer
Phone
(925) 362-3213
Address
126 West Linda Mesa Ave
City
Danville
State
CA
Postal Code
94526
Country
United States
Website
https://www.allbusinessclass.com/travel-agency-danville/